Options promoting comfort and well-being
Optional features allow you to recreate the comfort, relaxation, and unparalleled pleasure of therapeutic baths in your own home.
Request a quote
Request our brochure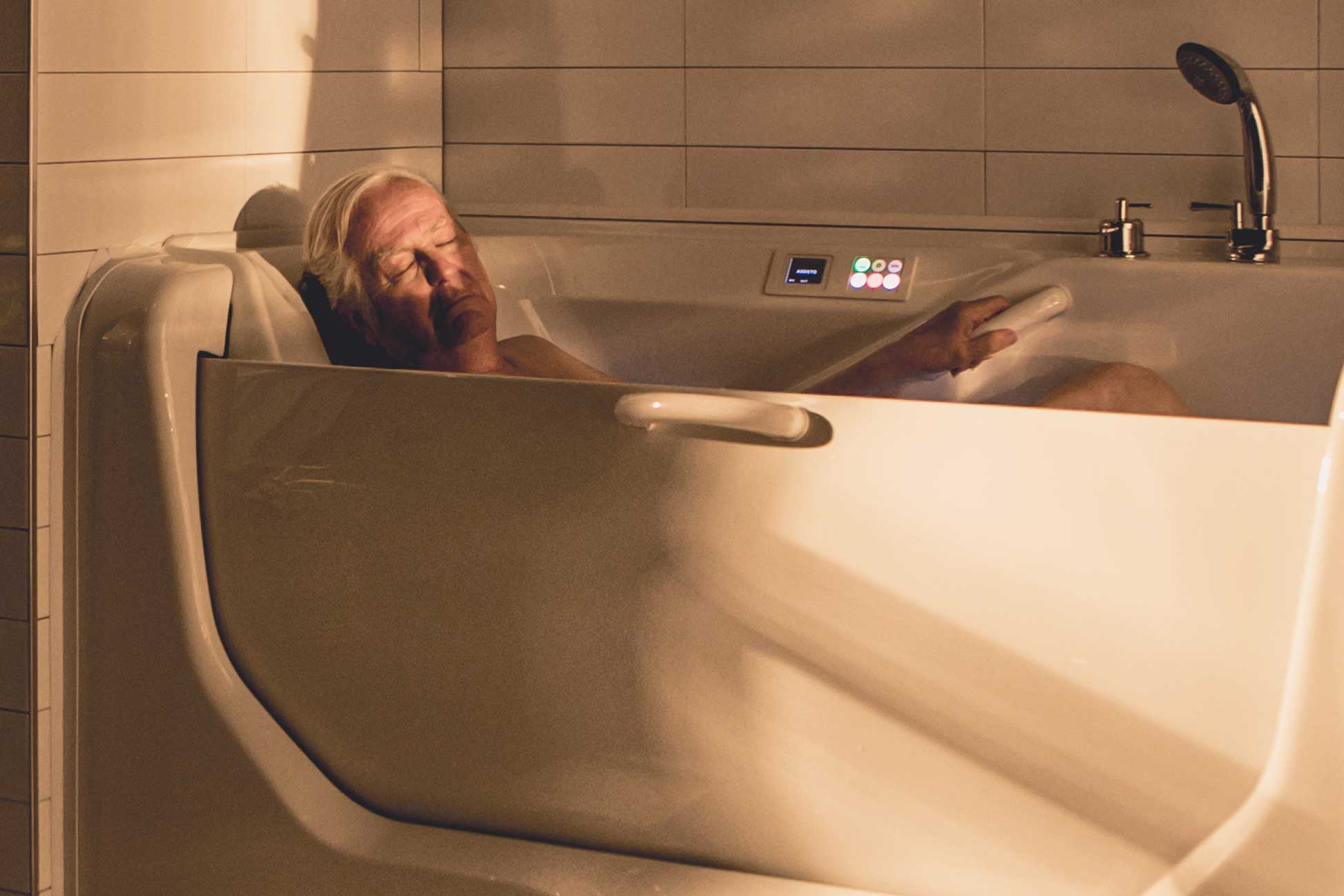 Discover the options offered for the Assisto bathtub with door
With its unique features promoting your well-being, you can enhance your relaxation experience and optimize your comfort by adding various options to your Assisto bathtub with door.
Heated backrest
The heated backrest allows you to enjoy a superior relaxing experience as soon as you step into the bathtub. Its two levels of intensity allow you to adjust your comfort level to your liking for total relaxation and relief from everyday stress. Say goodbye to waiting for the tub to fill up for an immediate feeling of well-being, and take advantage of the comforting warmth right up until the last moment before you get out of the bath.
Air jets
Experience the pleasant sensation of being wrapped in a cushion of bubbles for a relaxing, revitalizing, and unique experience that will maximize your well-being.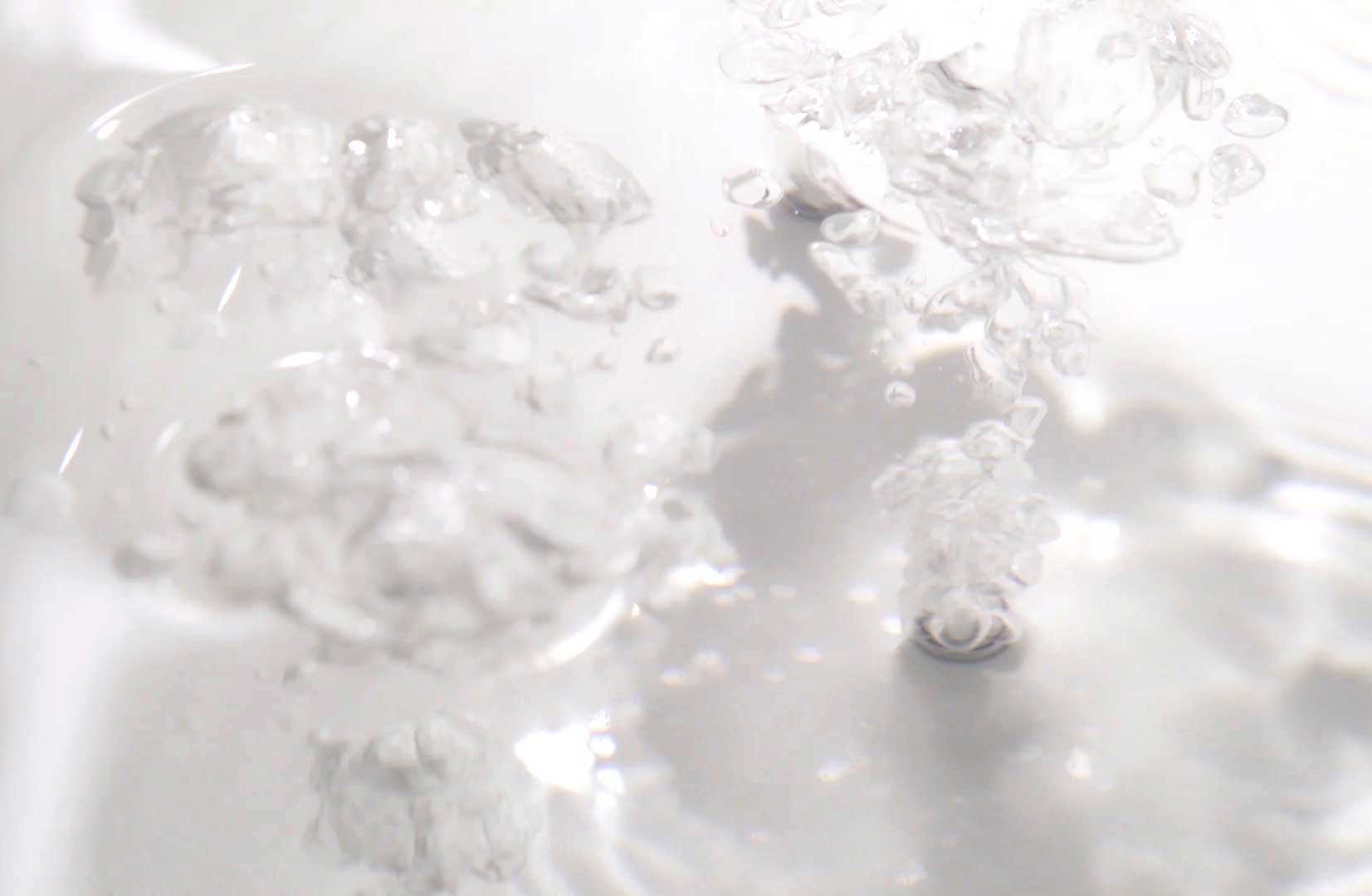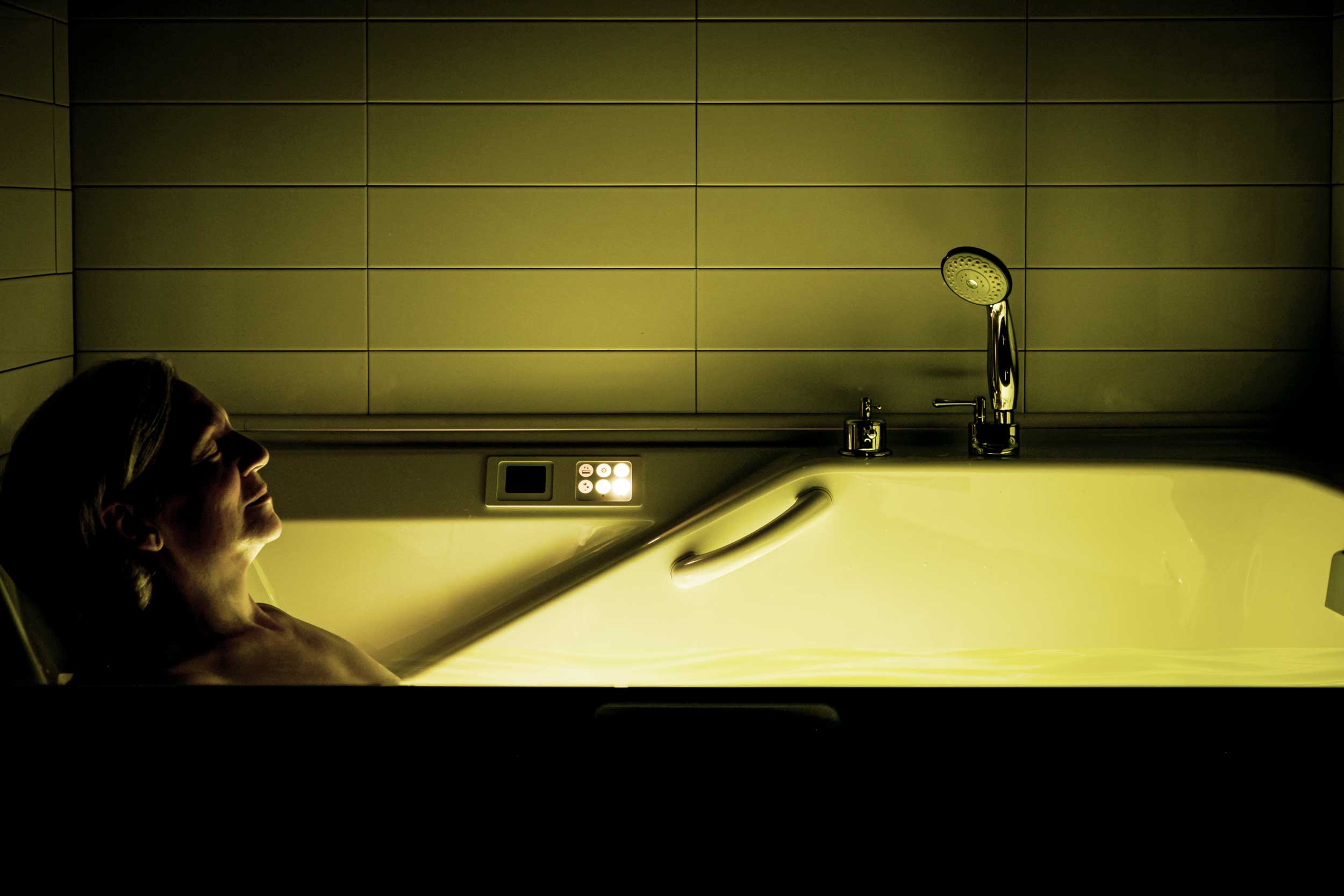 Chromatherapy
Relax in comfort in a multi-sensory experience. Chromatherapy allows you to benefit from the therapeutic effects of light on your body by creating a relaxing or invigorating atmosphere, depending on the colour you choose. Each colour acts on a specific energy point in your body.
Request a price quote
Are you interested in an Assisto bathtub with door and would you like to know the costs? Contact us for a quote.
Request a quote
Technical specifications for professionals
If you are a designer, architect, contractor, or plumber, visit our section for industry professionals, and find the technical information you need.
View the technical specifications
Assisto for institutions
CHSLDs, hospitals, and residences for seniors or persons who are non-autonomous can improve working conditions, the relationship between patient and caregiver, and reduce the risk of accidents for employees while improving the comfort, safety, and dignity of beneficiaries.
Visit the Institutions section