Professionals Section
Are you a designer, architect, contractor, or plumber? In this section you will find our guides and other relevant information, all of which can be downloaded.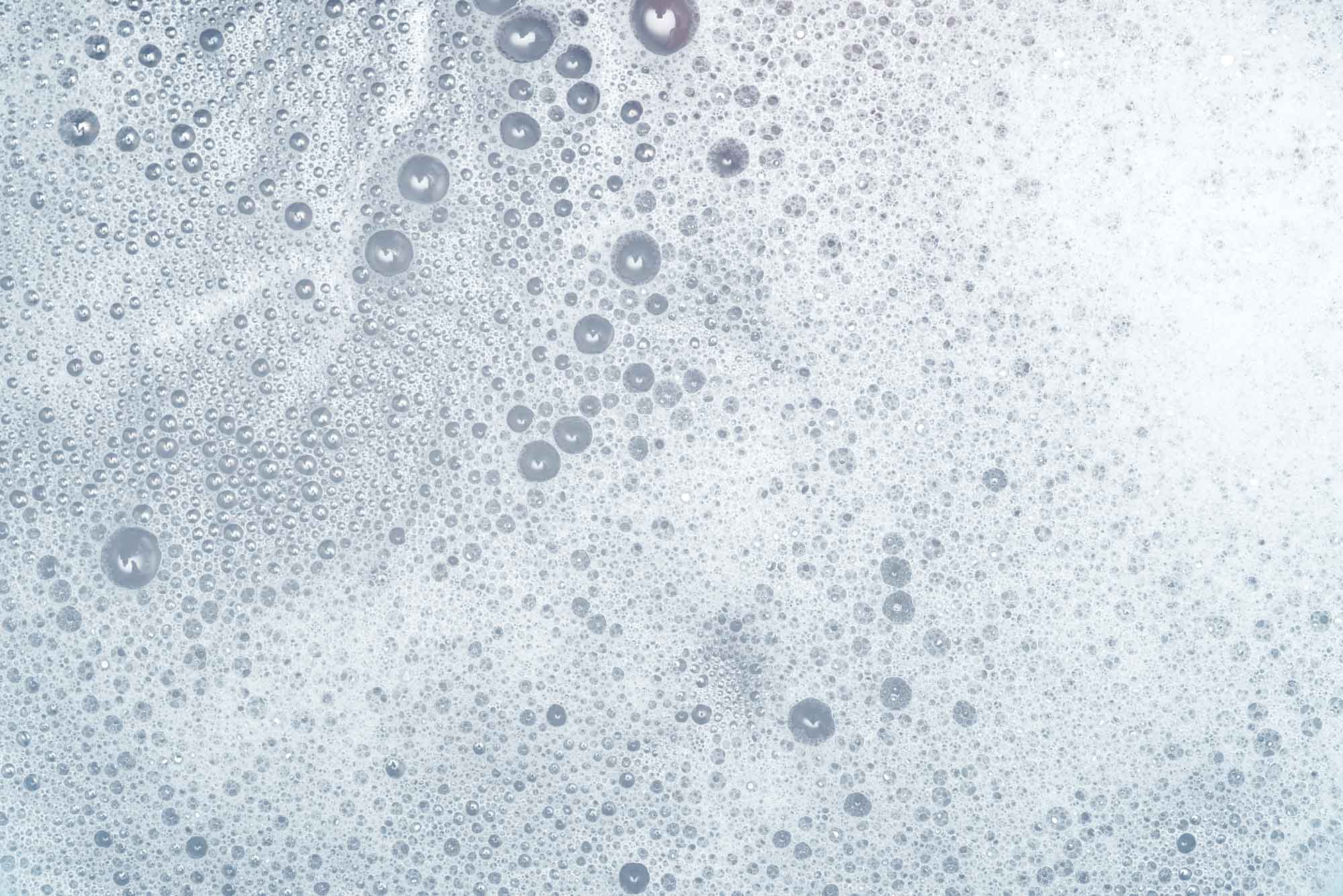 Downloadable documents
Download the documentation on the Assisto bathtub or consult our Need help page to find the answers to your questions.
Contact Us
For more information or if you have any questions, don't hesitate to contact us.
Contact Us