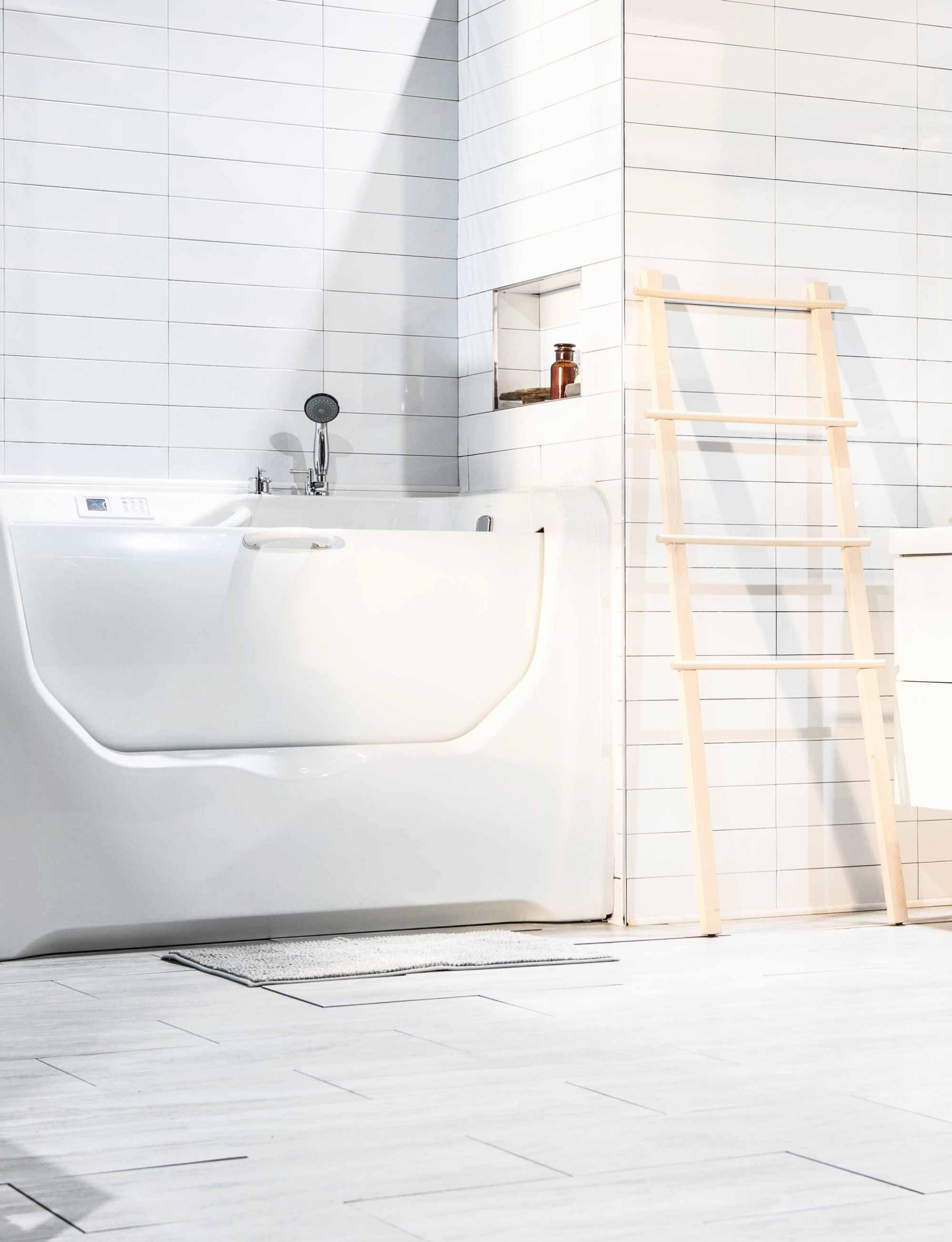 Buy the Assisto bathtub with door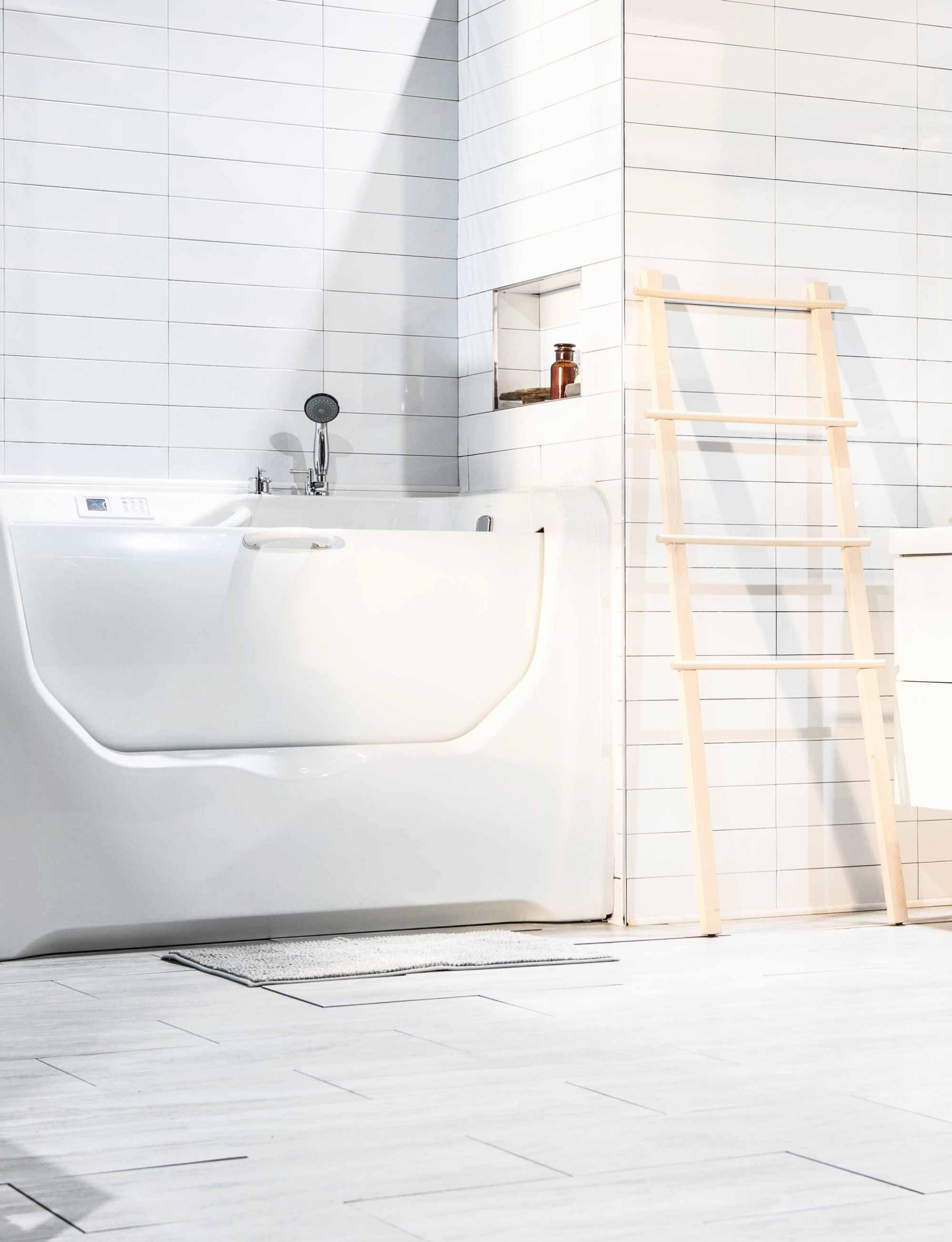 At the moment, this bathtub is sold exclusively by Assisto. For more information or to buy it, you can contact our Customer Service.
1-844-4NO-STEP | 1-844-466-7837
information@collectionassisto.com
When the retailers of this bathtub are ready for distribution, we will include their names on a list that will be added here.